Housing Visions offers competitive pay with a comprehensive benefits package.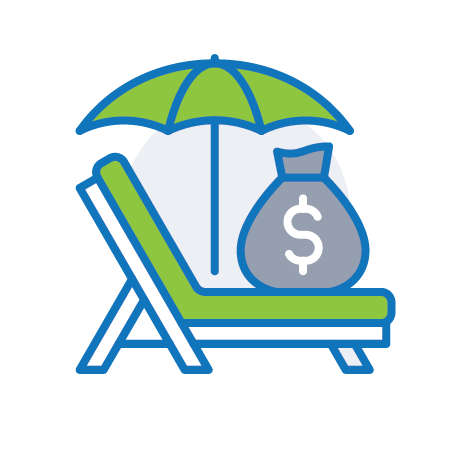 Paid Time Off
Housing Visions wants to ensure a strong work/life balance for all employees. We offer a generous Paid Time Off package with all full-time employees receiving four weeks of PTO and all part-time employees receiving two weeks of PTO. All employees receive 40 hours of paid sick leave.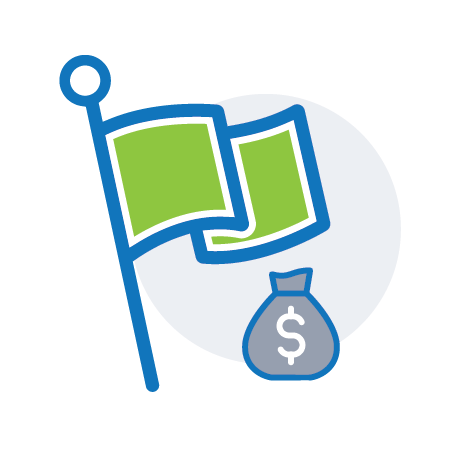 Holiday Pay
We observe 13 paid holidays. Additionally, all Veterans receive Veteran's Day off.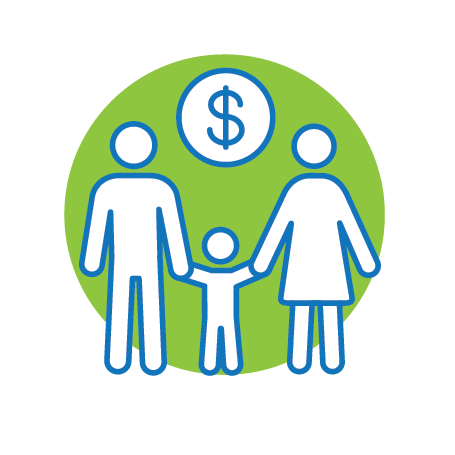 Paid Family Leave
Housing Visions feels strongly that families need to be supported on their new journeys into parenthood. We offer 12 weeks of full Paid Family Leave to allow new parents time to bond with their new children.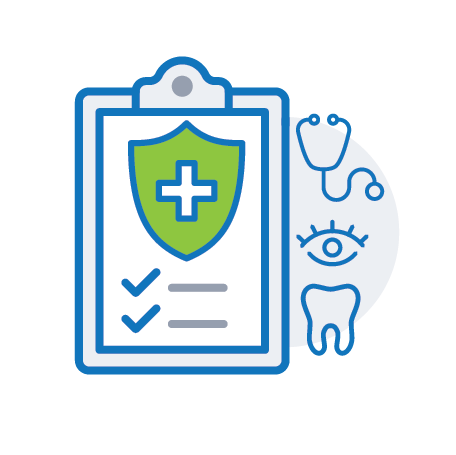 Comprehensive Insurance
Housing Visions understands that meaningful health care coverage is critical to living a productive, secure and healthy life. We offer comprehensive health, dental and vision coverage with the employer covering up to 70% of the premium as well as a 100% employer-funded health reimbursement account (HRA).
View Benefit Summary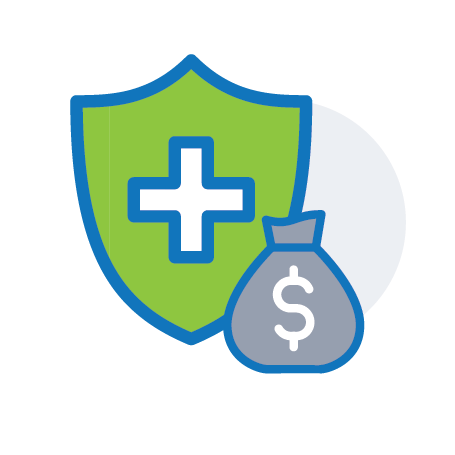 Flexible Spending Account
An account that allows you to pay for premiums and other health expenses and dependent day care expenses with pre-tax dollars.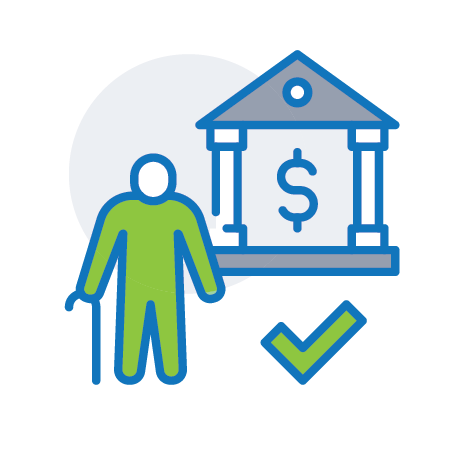 Retirement and Life Insurance
All new employees are eligible to contribute to a 401k at the time of hire and Housing Visions will match up to 5%. Full-time employees receive Term Life and Accidental Death & Dismemberment coverage 100% paid by Housing Visions.