At Housing Visions, we take great pride in providing residents with attractive, safe, and affordable housing. With over 25 years of experience and a current portfolio of nearly 1,600 units of third-party and Housing Visions owned quality housing, our Property Management team knows what it takes to manage a complex portfolio with quality, responsibility, integrity and compassion. Our current portfolio includes rehabilitated and new urban properties, historic buildings and both small and large apartment communities.
Our Focus Areas: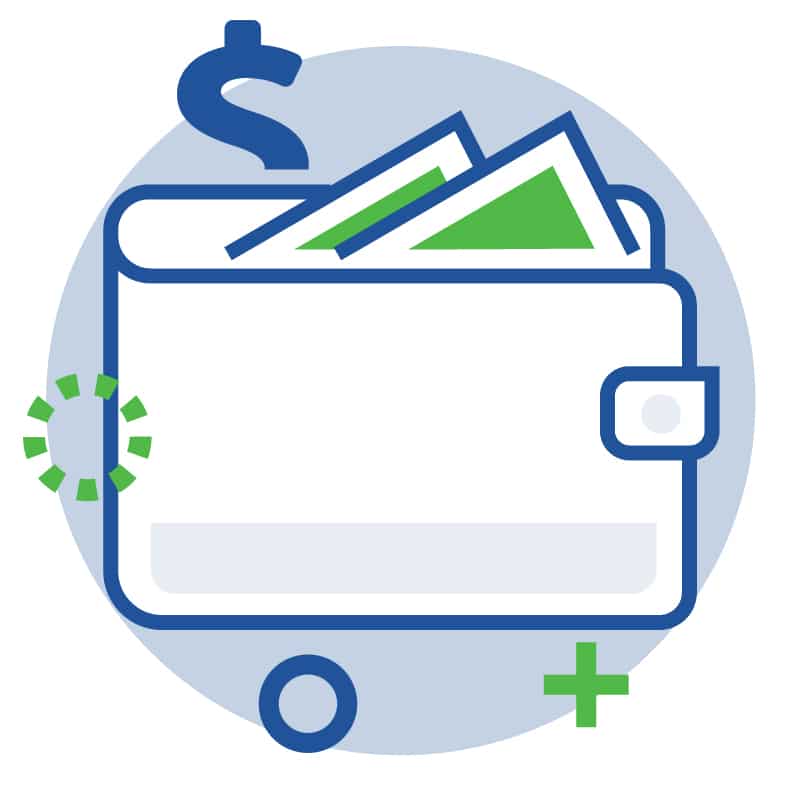 Tenant Selection & Rent Collections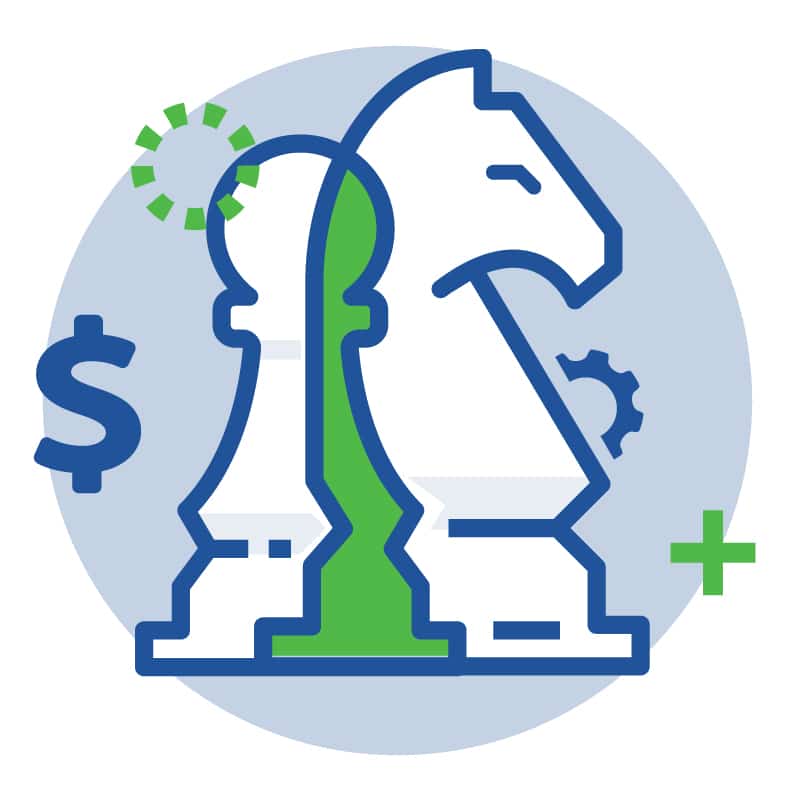 Leasing & Marketing Strategies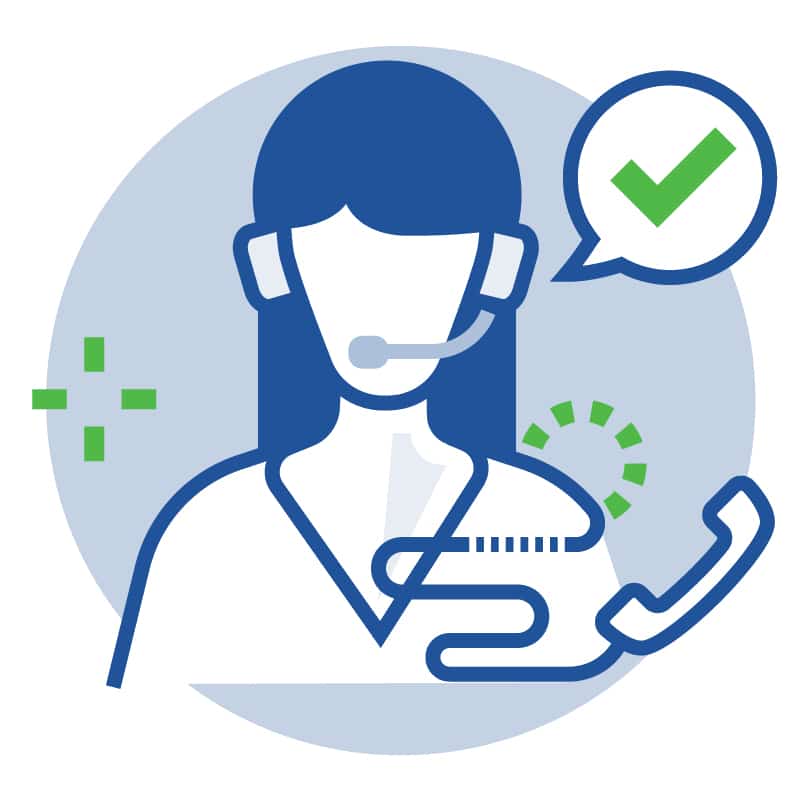 Full-Service Maintenance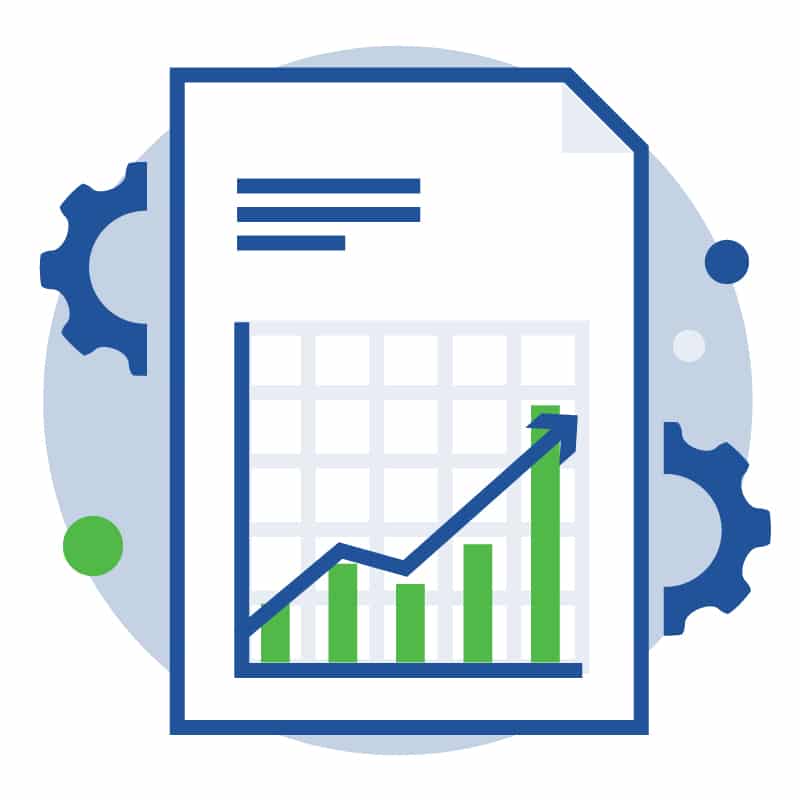 Budget Preparation & Analysis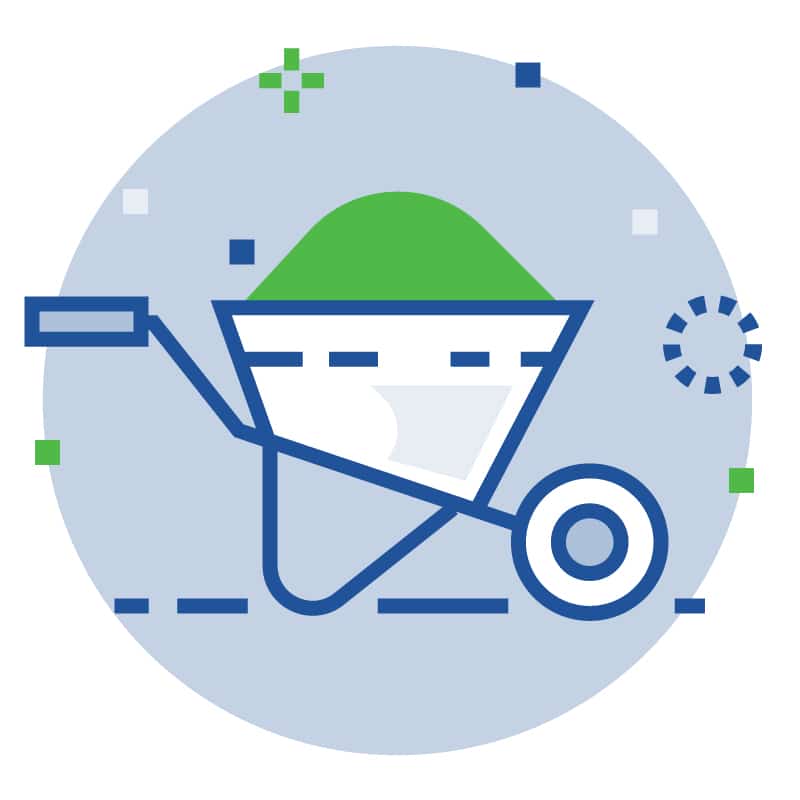 Groundskeeping & Appearance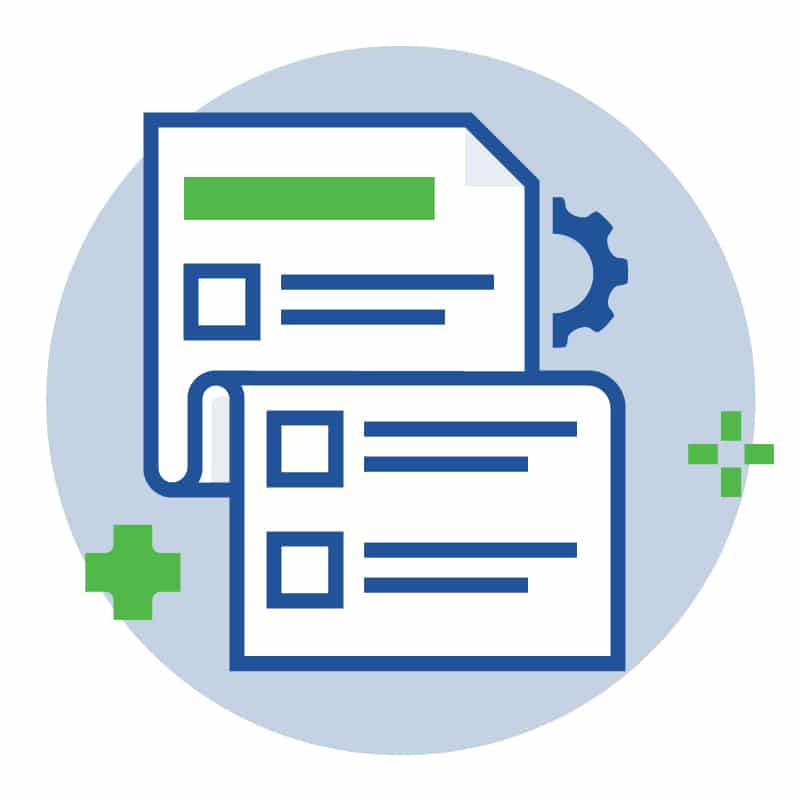 Compliance
Accreditations
Housing Visions is an Accredited Management Organization®. This designation is awarded by the Institute of Real Estate Management (IREM) to those firms nationwide that fulfill strict requirements in the areas insurance, experience, strong leadership, integrity, and fiscal stability.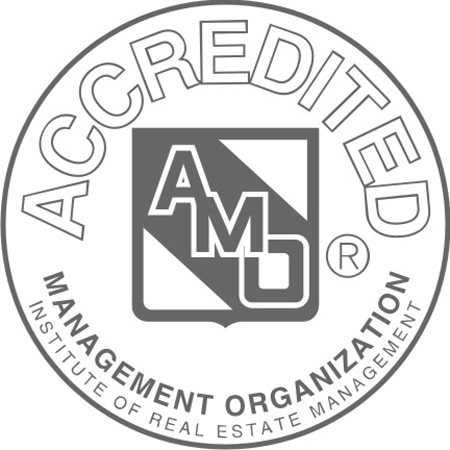 Get in Touch
Learn how Housing Visions can fulfill your property management needs