Neighborhood revitalization is like any worthwhile endeavor; you've got to believe before it can be. When you can see the vision and believe, success is virtually guaranteed. At Housing Visions, we offer the plans and the people that will allow you to envision a neighborhood reaching new heights, and the residents of these neighborhoods reaching their full potential. We invite you to join our team as we work to make sustainable change, together.
Below, our staff details some of the reasons why Housing Visions is a great place to work!
What has your career journey been like before and including Housing Visions?
"Before coming to HV, I spent 12 years as a Store Manager with a few different retail corporations. I wasn't sure what to expect; would the skills I'd built over the years translate? What if it takes some time for things to "click" for me? A few weeks in, I came to the realization that diversity is one of HV's greatest strengths. We all have our own stories, our own journeys. What brought us here is our shared vision of making a positive difference."
~ AJ Sissenstein, Assistant Property Manager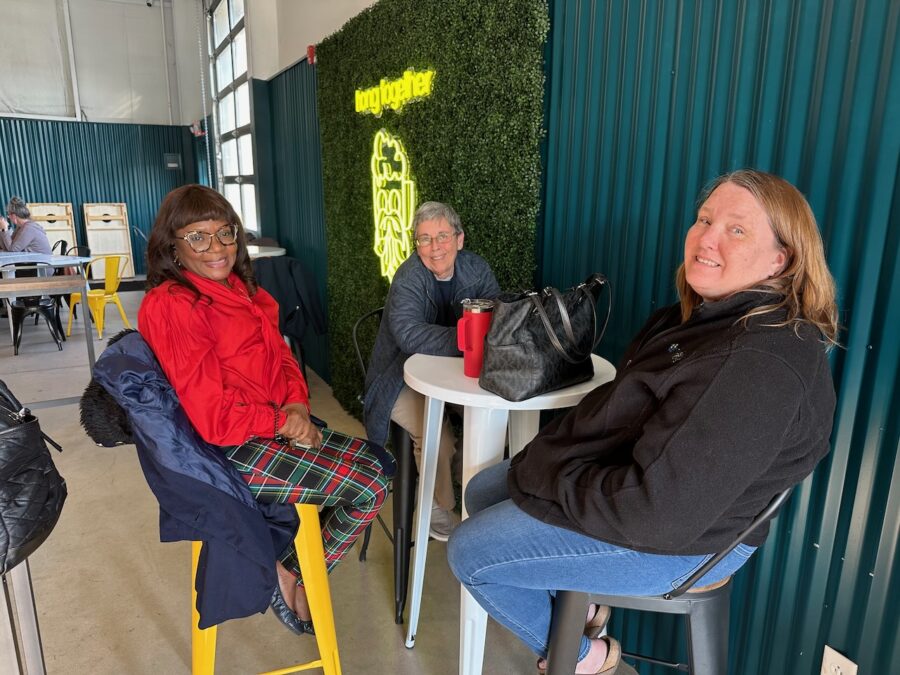 How do your coworkers and supervisors help you accomplish your goals?
"We root for each other. I feel like because our culture is so strong, we are never going to let another fall down. There is always someone in my corner, and I know I am that same support for the co-workers who need me most too."
~ Melody Susco, Asset Manager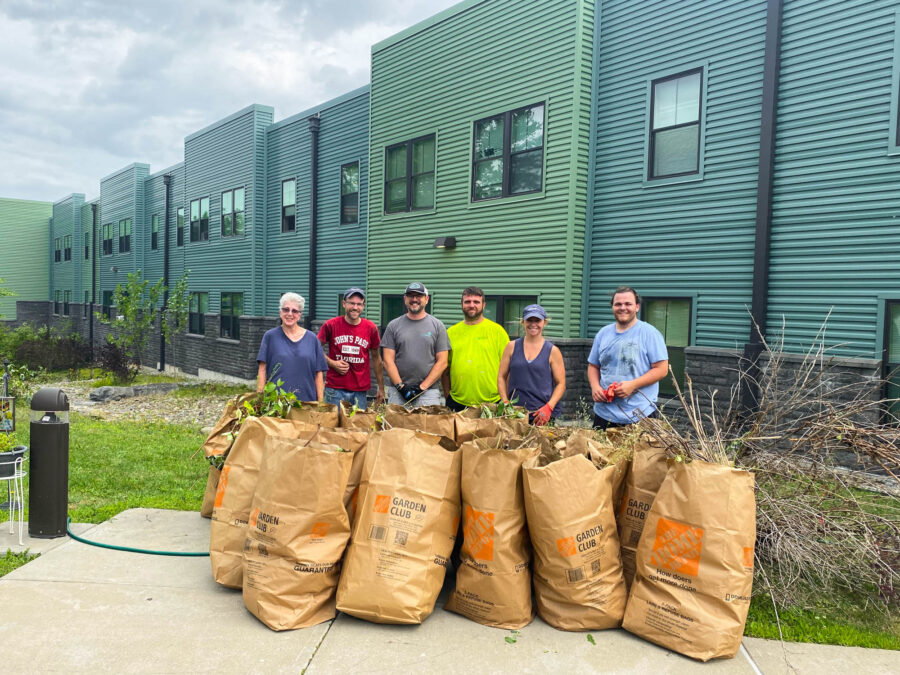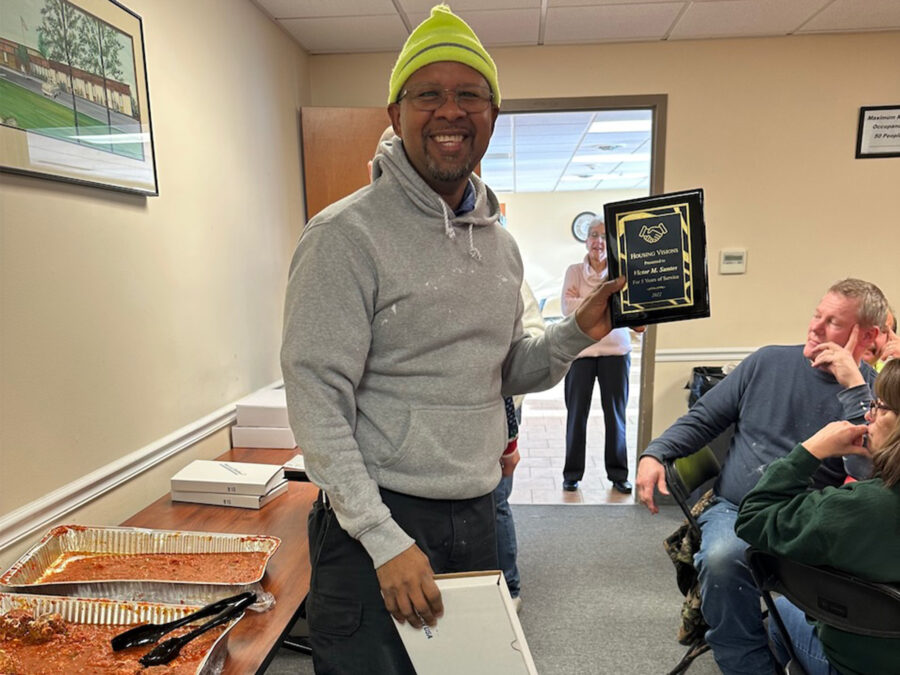 How has the organization helped your professional development?
"When I came into Housing Visions I had not worked in an Accounting department before.  With no experience it can be hard to get your foot in the door.  They gave me a chance and have helped me improve my knowledge and performance at my job."
~ Joan Norris, Accounts Payable Clerk