Housing Visions Construction Company (HVCC) is an award-winning General Contractor providing the highest quality construction services. We are proud of our successes, which are driven by our understanding of the uniqueness of each building, neighborhood and community.
Certifications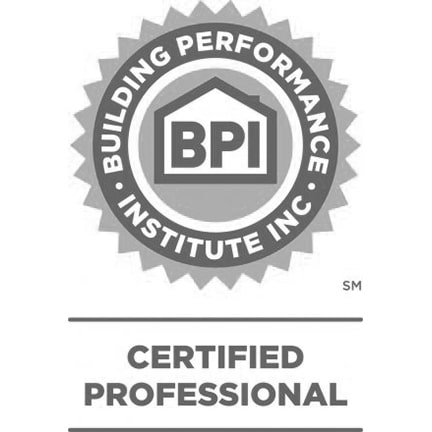 Accredited Building Performance Company
Housing Visions is an Accredited Building Performance Company®. This designation, awarded by the Building Performance Institute (BPI), is for elite organizations nationwide that have trained and have the skills to focus on home energy performance.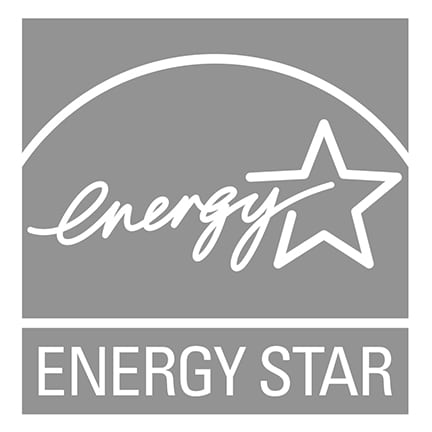 2012 Energy Star Leadership in Housing Award
Housing Visions has been recognized by the U.S. Environmental Protection Agency (EPA) with a 2012 ENERGY STAR Leadership in Housing Award. This award recognizes the important contribution Housing Visions has made to energy-efficient construction and environmental protection by building more than 200 ENERGY STAR certified homes since 2010. Collectively, these homes will save our customers approximately $92,082 on utility bills each year.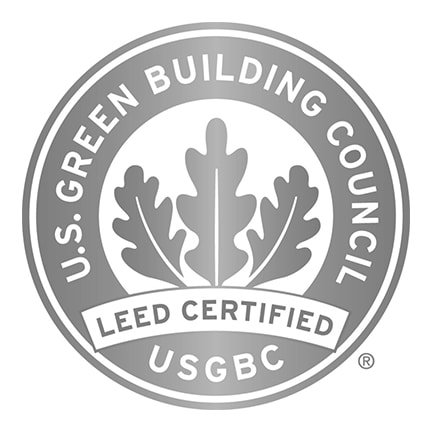 Green Building & LEED Certification Standards
Housing Visions has completed several projects to energy efficient Green Building and LEED Certification standards.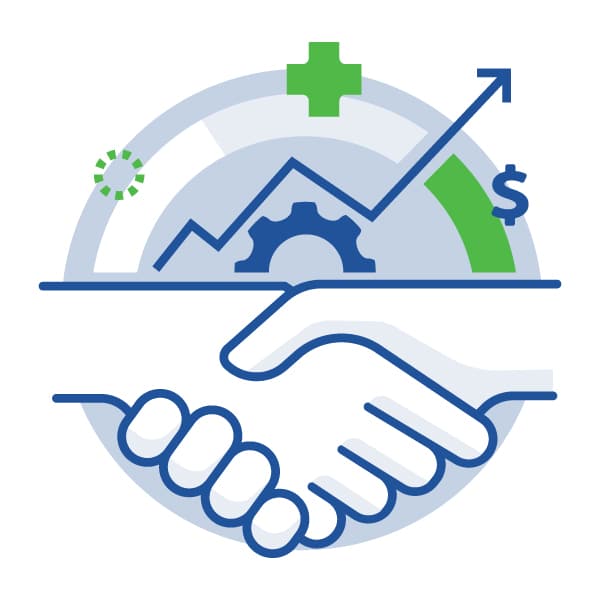 Bid Opportunities
Housing Visions Construction Co., Inc. offers bid opportunities to sub-contractors and vendors throughout the projects and will update these opportunities as they become available. When an Invitation to Bid is issued, an email will be automatically sent to bidders who have subscribed to our bidders list.
All subcontractors awarded a contract are required to meet or exceed our Insurance Requirements. Insurance certificates are not required unless a bid is awarded. The selection of sub-contractors and other construction professionals is subject to Housing Visions' policy and guidelines.
Drawings and Specifications may be reviewed at the Housing Visions office by appointment, at the job trailer on site, or reviewed via the project links below.
Get Notified of Bid Opportunities
Get in Touch
Learn how Housing Visions can fulfill your construction needs