Working to Build a Better Community
Interested in working to build healthier communities and sustainable neighborhoods? Join the growing team at Housing Visions!
Featured Job Openings
---
The Assistant Facilities Manager ensures continuous, efficient and safe completion of maintenance work performed on Housing Visions portfolios using the methods, tools, support, and oversight provided by the Facilities Manager and Property Management team. Ensures the quality of all maintenance services provided are delivered in the highest quality manner possible. The Assistant Facilities Manager is responsible for assisting the Facilities Manager on ensuring: regular and preventative maintenance programs are followed, emergency preparedness and response plans are in place, assisting with processing work orders and training Laborers and Maintenance staff. The Assistant Facilities Manager will also facilitate special projects, as assigned.
Apply Now
---
Reporting directly to the Regional Manager, oversee and manage the operation, maintenance, administration and improvement of assigned portfolio.  Monitor quality service, marketing and resident relations while maintaining the company investment. Utilize management skills to train and motivate leasing office staff to reach property management goals.
Apply Now
---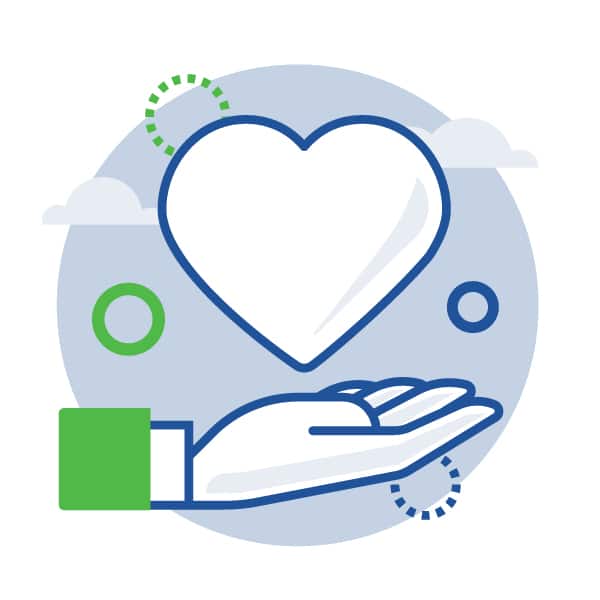 Make a Difference
By joining the Housing Visions team, you will be integral in helping those in your community live in safe, quality, and affordable housing communities.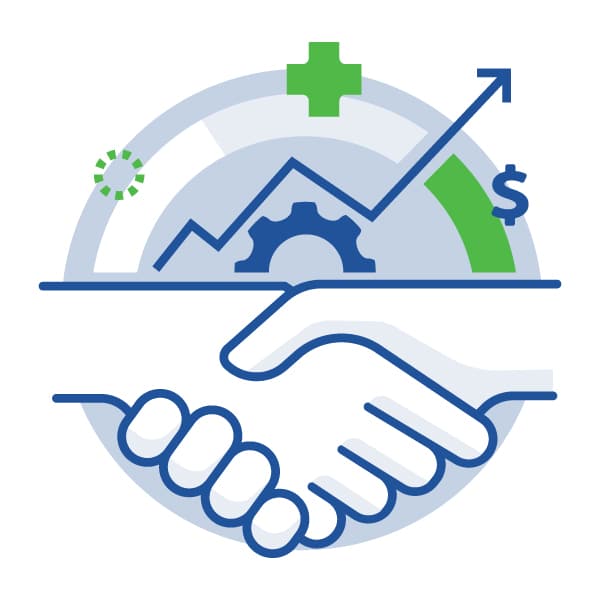 Competitive Compensation
Aside from bettering your community, you'll receive competitive compensation, medical, dental and vision insurance, and more!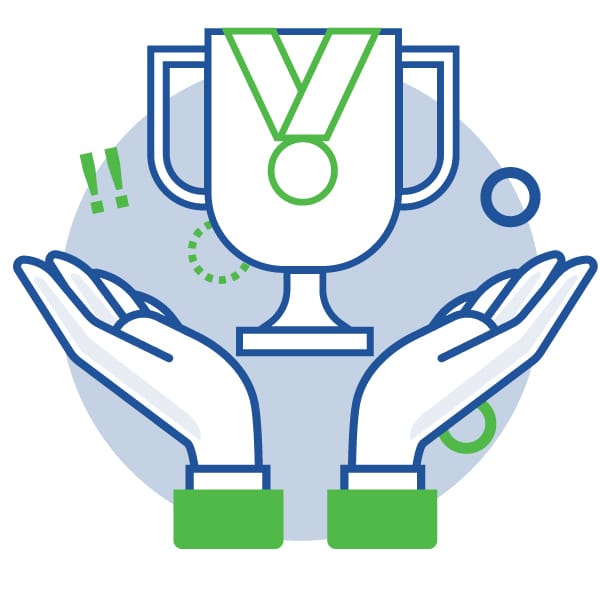 Family-Oriented culture
Housing Visions has a flexible structure and a culture that creates reasonable, achievable expectations. Colleagues are like family, and that creates a comfortable environment. You will also get to partake in the annual employee parties, Fixer-Upper-Fridays, and potluck lunches.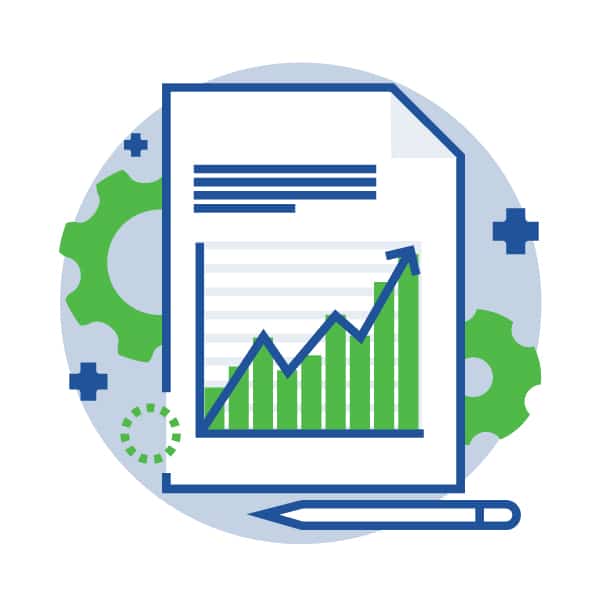 A Growing Operation
Continuously changing landscape; the work is never boring. We offer internal opportunities for career growth. Individuals are able to contribute and shape their roles around core skills and styles
"When people go to work, they shouldn't have to leave their hearts at home"
– Betty Bender
Housing Visions (HV) is proud to be an equal opportunity employer committed to hiring a diverse and inclusive workforce. As stated in our Equal Employment Opportunity policy, HV upholds equality in every aspect of hiring and employment affording consideration to employees and candidates without regard to race, color, sex, sexual orientation, gender identity, religion, national origin or any protected class or characteristic established under applicable Federal, State or local statute or ordinance.
Housing Visions Affirmative Action/Equal Employment Opportunity policy is intended to be consistent with the provisions of applicable State and Federal laws. Inquiries regarding the Housing Visions' policies may be directed to Housing Visions' Human Resources Department, 1201 E. Fayette Street, Syracuse, NY 13210, (315) 472-3820.