The United Macedonian Diaspora (UMD), the leading organization for Macedonians abroad, has named Housing Visions' Director of Development, Diana Jakimoski, one of the Macedonian Diaspora's 40 Under 40! UMD's initiative 40 under 40 is a celebration of accomplished young Macedonians globally who impact their respective communities and professions.
"The Award spotlights professionals in various fields and business sectors, including technology, business, real estate, medicine, finance, teaching, arts, law, and government. With this year's list, UMD has recognized 280 individuals around the world to date.

"For over a century, Macedonians have been leaving our homeland for a better life. Our people are hard-working and are leaving a mark on society. It is only appropriate that UMD recognize our own as role models in their respective communities as well as for future generations of Macedonians," said UMD Chairman Argie Bellio.

"On behalf of the UMD Board, I congratulate all of our 40 recipients this year and look forward to engaging them in the future to benefit the Macedonian community-at-large," concluded Bellio."
Diana Jakimoski (Trajcevski)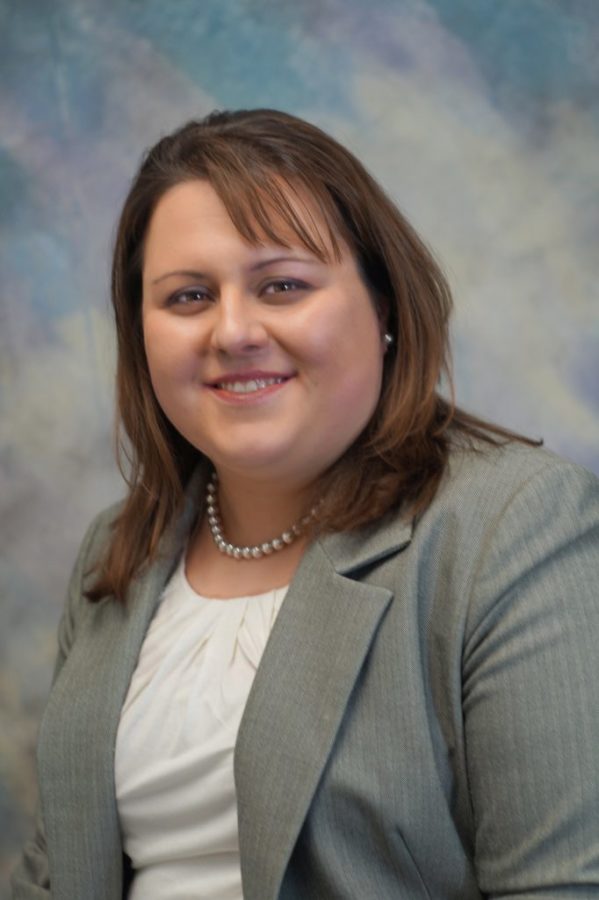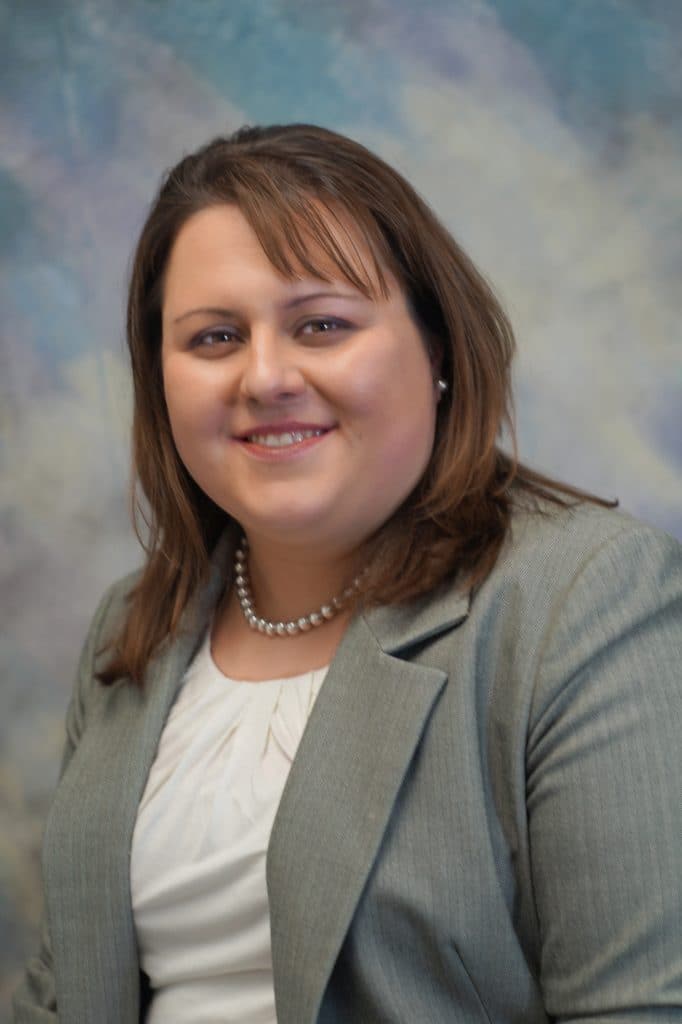 Diana Jakimoski is a first-generation Macedonian-American from Syracuse, New York. Diana earned her Bachelors in International Studies from LeMoyne College. Upon earning her degree, Diana moved to Connecticut to expand her knowledge through her work with Newcastle Housing Ventures, which specializes in consulting developers in the Affordable Housing Industry. After 4 years, Diana moved back to Syracuse with her husband and continued pursuing her interests within the Affordable Housing Industry with Housing Visions Unlimited, Inc., where she is now Director of Development.
Diana leads a team and oversees multiple housing projects and a pipeline that will create over 500 new units of housing over the next 3 years within the State of New York. This work has earned her a "40 Under 40" recognition by the Central New York Business Journal.
She has been highly active within the Macedonian Community in Syracuse throughout the years. Diana was an active member of MOYANA, danced as part of Kitka, and is currently the co-chairman of the Syracuse Macedonian Festival at St. George, which recently celebrated its 20th Anniversary. Diana currently resides in Syracuse, New York with her husband Jane and two fabulous children, Nikola and Kristina.
Heritage
Growing up as the daughter of immigrants, my family set a great example of hard work and perseverance by starting new lives in a new country. Listening to stories of my family coming to this country with a suitcase, the American dream, and wanting a better life through hard work and resilience was almost a predestined path to my ultimate career. Helping build housing that is affordable to help individuals and families to be able to reach their ultimate dream is rewarding, as this housing was not an option back in the 1960s.
I am proud to be Macedonian and the most important part of the culture to me is family. Family is the center of everything, and you work hard for your family to be able to provide for them. Although in today's world there are many more opportunities to be able to provide for your children, it still goes back to the basics of hard work and resilience that my Dedo and Baba showed when coming to America.
My advice to the next generation of Macedonians – find a passion and pursue it but never forget where you come from, as this is what shapes you.
Learn More About UMD's 40 Under 40 Here