Author: Zach harris, Veterans case manager
For me, Veterans Day means "camaraderie." I have served in two separate services, each with distinctly different missions. In 2020, I felt the call to continue to serve – but this time, it was for the Syracuse area Veterans' community. I enjoy the work I do in service of Veterans at VanKeuren Square. I truly appreciate that the tenants are individuals, each with their own story and multi-faceted personalities. Making connections and building trust among the residents is something I truly enjoy, but I feel that the camaraderie among Veterans is deeper and more complex than that. I am learning that it is much more akin to social service, where you are consciously being charitable by offering a part of yourself to better the group.
Just like in the military, you will make sure that you look out for one another even if you disagree or have a personality clash; at your core, you still care about the other person and ultimately want them to do well and be the best that they can be. The core values of the Department of Defense and various military branches are meaningful even if you have never served. The Air Force states the airmen must show "service before self," and the Army extols "selfless service." Even the newly appointed Space Force requires "connection, courage and commitment into everything you do."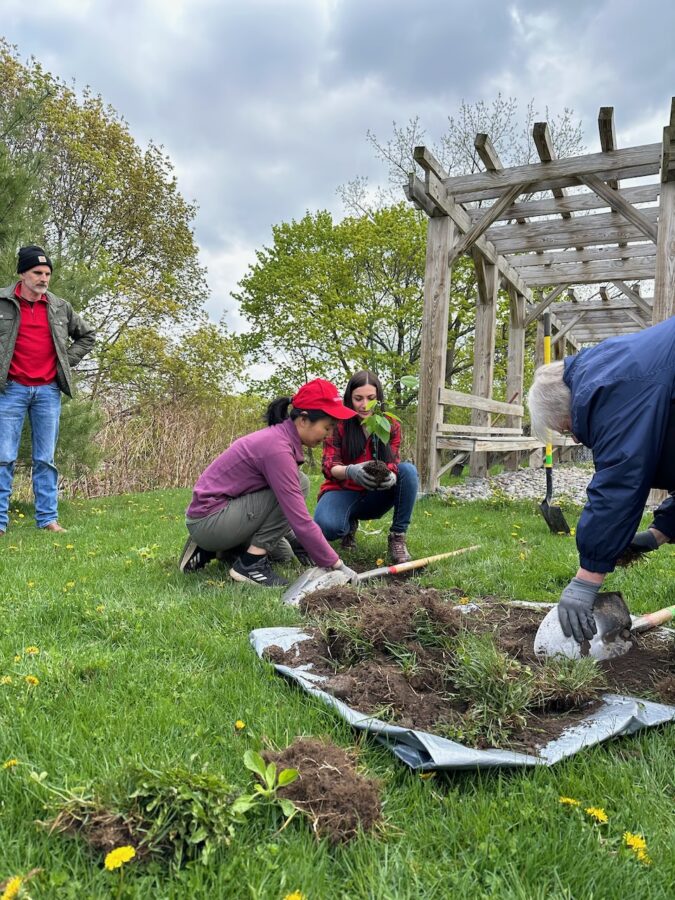 I feel at home as a case manager at VanKeuren Square and am truly thankful for the residents, staff, and community partners that support the concept of a wholistic approach to Veterans' housing. On this Veterans Day, I am proud to serve Syracuse area Veterans and continue the fellowship of service among organizations like the Syracuse VA Medical Center, Cornell Cooperative Extension, Supportive Services for Veteran Families (SSVF) programs, Clear Path for Veterans, Excellus Blue Cross Blue Shield, and Hope Connections.
Please consider that when you thank a Veteran for their service, you bear in mind the extended network of support that they receive which affirms the life of human beings, moving far beyond war. If you feel it within your heart to donate to a Veteran cause this year, please consider making a donation to VanKeuren Square's Veteran Move-In Drive. Many Veterans come to Housing Visions with few belongings. Your generous donation of the new items or a monetary donation will go towards move-in packages for residents in need, helping them to make a house a home.