Real Plans. Real People. Real Progress.
Strengthened liquidity and cash position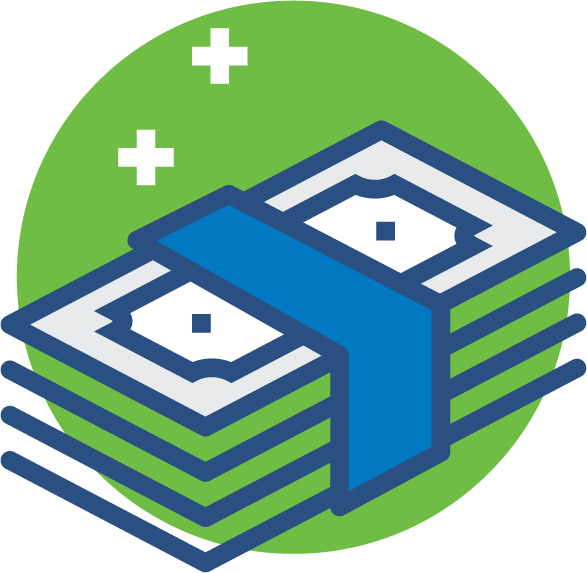 Added $1 million in cash and $3 million in working capital
Added $3 million in net assets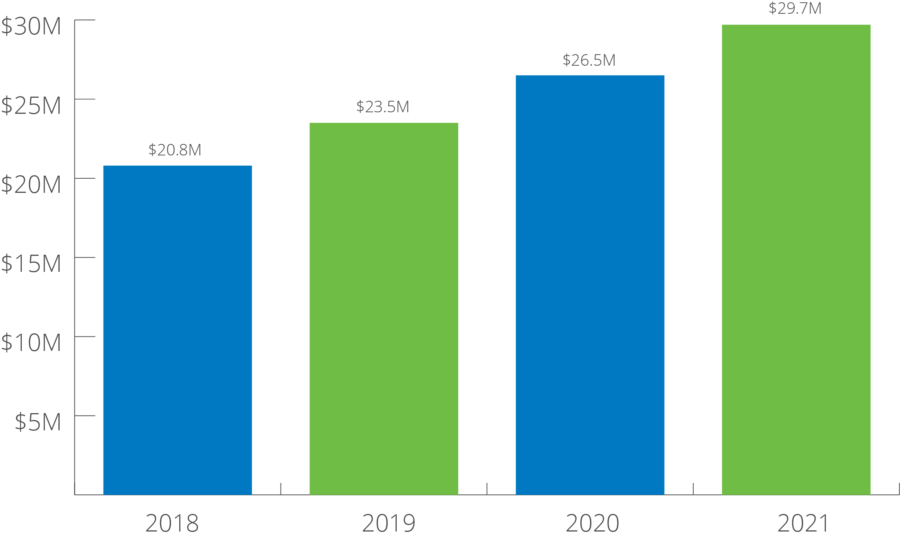 Year-over-year improvement of $1.5 million in income from all 3 disciplines

2020: $670,000   |   2021: $2.25 million
Profitable in all
3 Main Entities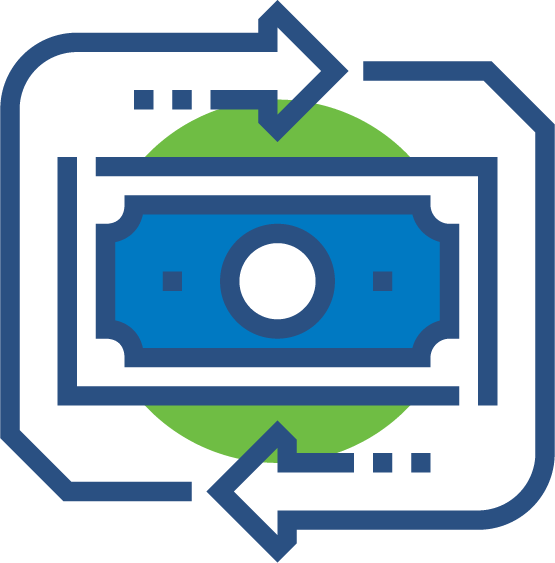 Housing Visions Unlimited, Inc.
Housing Visions Consultants, Inc.
Housing Visions Construction Co., Inc.