Real Plans. Real People. Real Progress.
What is Housing Stability?
Often times, a home is just the beginning. Once a person is able to obtain safe, quality, affordable housing, they are able to begin focusing on other barriers they may be experiencing which is why, in addition to housing, Housing Visions offers Housing Services. The Housing Stability Program is a voluntary program for residents that was formed to strengthen the organization's commitment to housing stabilization. It employs a variety of strategies and services designed to support residents facing housing instability or in need of additional support. The goal of the Housing Stability Program is to utilize a holistic approach to address resident needs and decrease barriers in order to help them stay in their homes for as long as they choose.
Our Housing Stability Coordinators work directly with residents to identify needs and provide the necessary support and referrals. You will be connected to your local Housing Stability Coordinator who will work with you to establish goals, set up an action plan, and connect you to resources to help you be successful in your housing. Some of the services include:
Getting connected to community resources, such as physical and mental health care, substance abuse providers, linkage to social services, donation programs, youth programs, financial literacy, and employment assistance
Eviction prevention services
Household cleaning and maintenance support
Resident empowerment
Community-building activities
Building a support system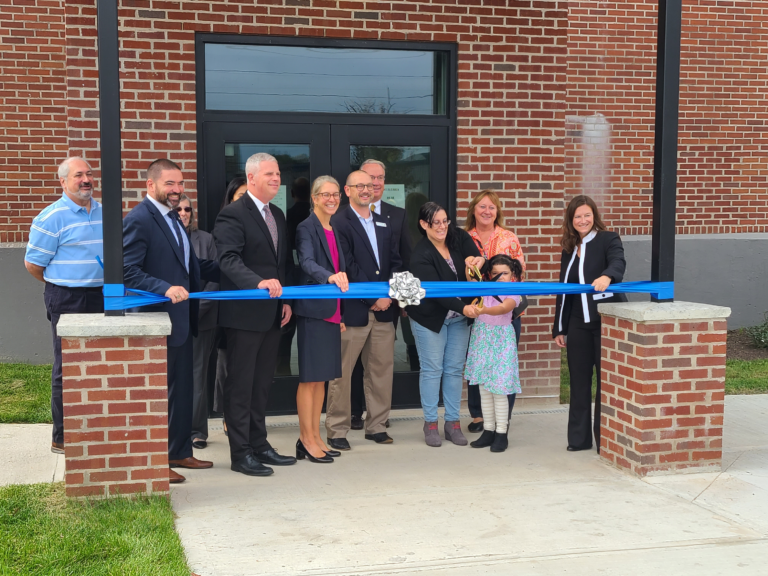 Rental Eviction Prevention Program (REPP) Pilot
The Rental Eviction Prevention Program (REPP) is a primary component of the Housing Stability Program. Due to complex circumstances and limited resources, residents may find themselves facing a possible eviction. Fortunately, much can be done to stabilize households in distress.
During the pilot period, REPP is only available to Housing Visions' Syracuse households that have received a notice to quit due to late/non-payment of rent or a lease violation. It is a voluntary and resident-driven program. The roles of Housing Visions' Housing Stability Coordinators and Property Managers are to offer support in problem-solving, exploring options, applying for financial assistance, and connecting to resources. Awards of up to $2,000 will be provided to any one resident once in a 2-year (24-month) period. Residents will not be required to repay an award.
The REPP Fund is dedicated to helping residents at risk of eviction for late payment of rent with emergency financial assistance in order to support them in maintaining their housing. Housing Visions is committed to supporting individuals and families remain in their homes for as long as they choose, and deploying programming in support of housing stability.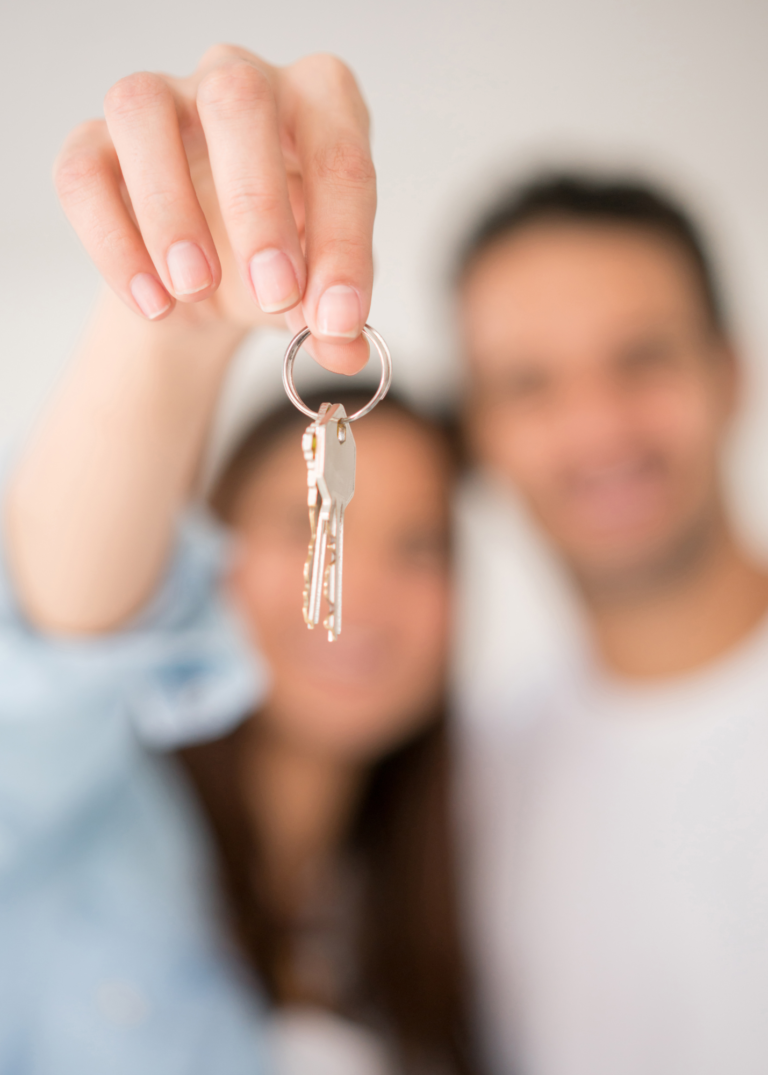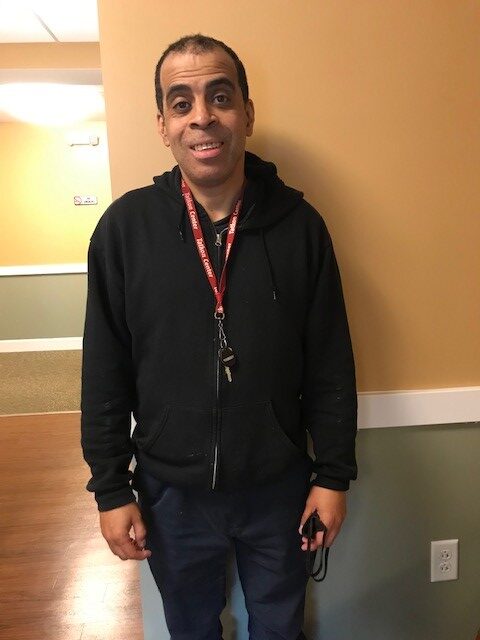 "I used to say that one day I would get my own apartment but never really meaning it. It was just something I would tell people to keep the conversation going at that particular time. But here I am, getting a very good idea about what I thought was just a passing feeling of something I didn't think was possible. I no longer have to live my life in fear or uncertainty, especially when it comes to my independence. I am very happy living in my own apartment and the support from the staff here at Clinton Ave. apartments. LeDinia, Tiffany, Mary, and the Property Manager, Ms. Gardner, are very helpful and considerate. I couldn't ask for a better team. I am blessed to live here with such a God-sent group of people as well as tenants."
Truly,
E. Kittle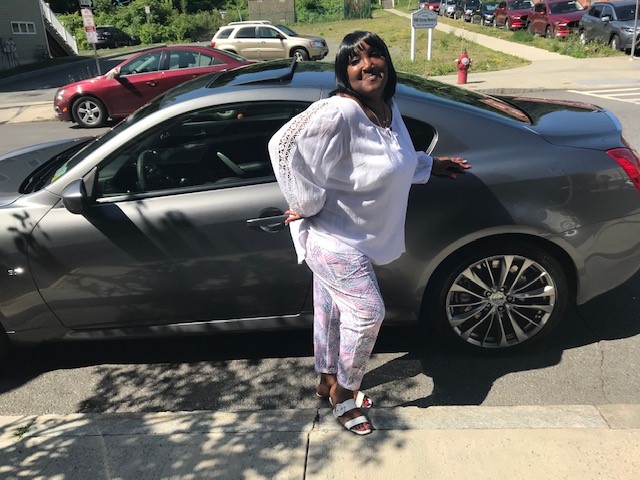 "I wanted this opportunity to express my gratitude for living here at 104 Clinton Ave. Upon moving in here the staff were very helpful and compassionate. Much of which, included providing useful information and resources, which has helped with improving the quality of my life. At which time, I was living in a 1 room apartment two years ago, which wasn't ample space for family or friends to visit. I've had the opportunity to entertain and invite others open to a clean and safe building. The tenants here at 104 Clinton Ave are very pleasant and the maintenance staff are very prompt and professional as well. This in fact makes living here even more rewarding.
I've been able to accomplish many things during my stay here. This would include improving my relationships with others, having a vehicle and taking training classes. These accomplishments are present because of my permanent housing. I must say that I am very grateful for my apartment and the environment, because it has added to my peace of mind."
Thanks,
N. Clarke